Installed directly in each slot machine, the BlackBox securely and automatically collects, stores and communicates data, ensuring that your mission-critical information is always accessible for efficient operational management.
More info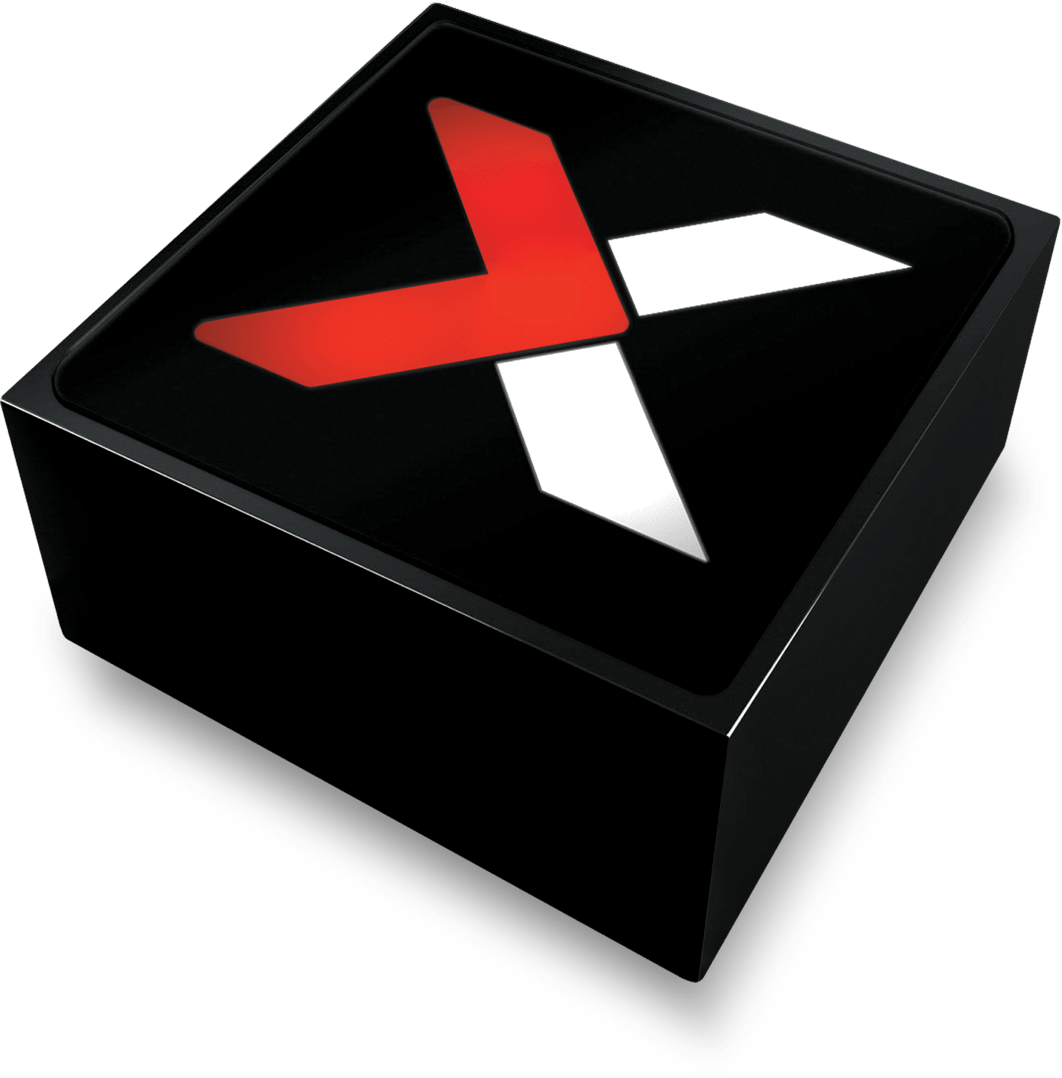 The AXES Information Management System (AIMS) is a cloud-based solution for managing all aspects of a gaming operation. AIMS performs player, marketing, operations, security, reporting and all other requirements for efficient operations.
More info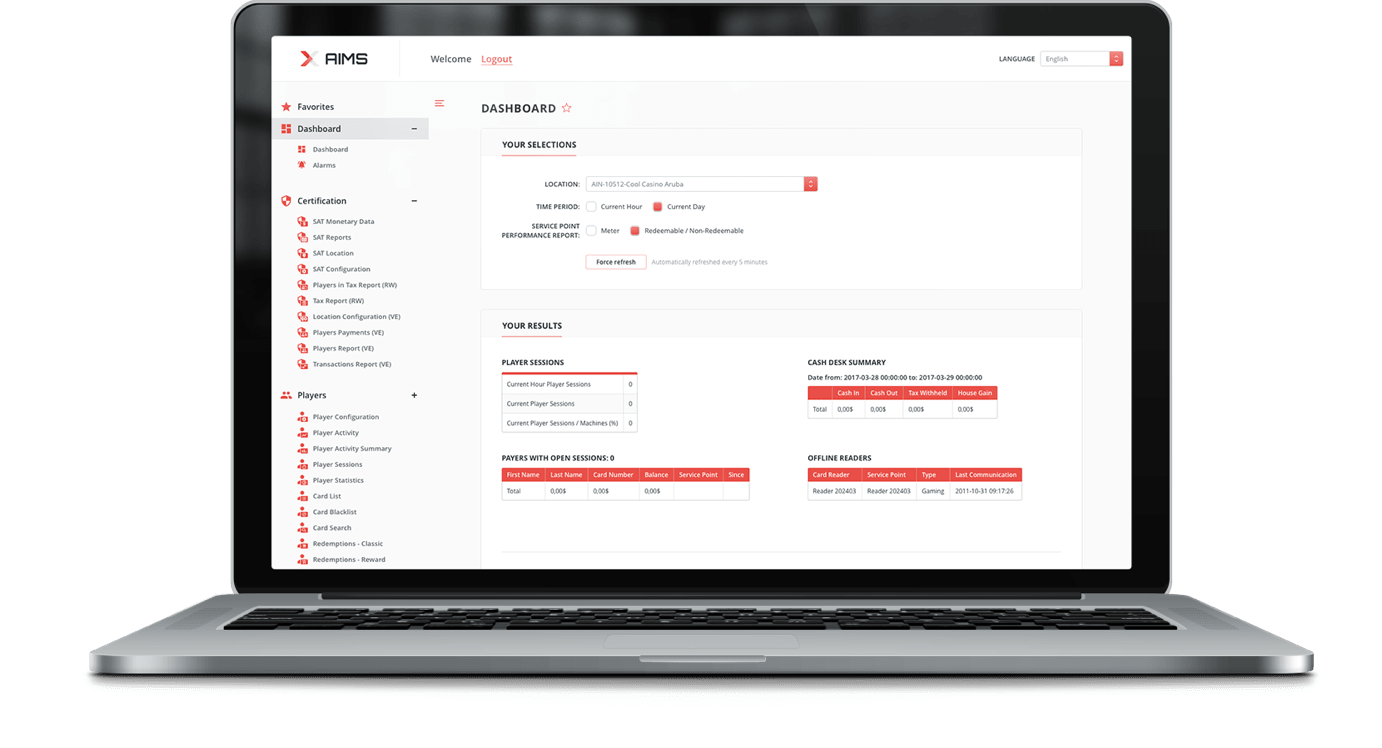 The LID is the answer to unreliable Internet and completely redundant local cloud services. The LID ensures that the mission critical transactions such as ticket in, ticket out are locally redundant so that cloud availability is never an issue.
More info